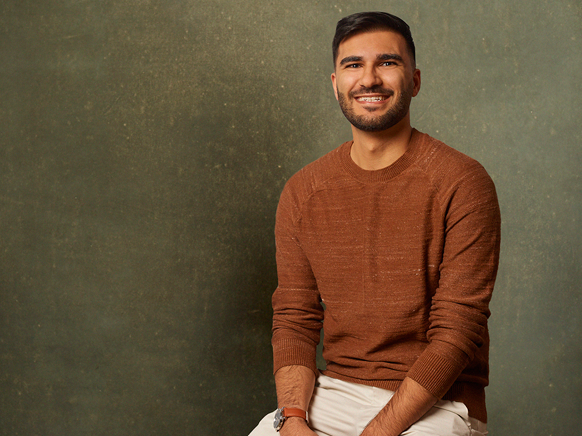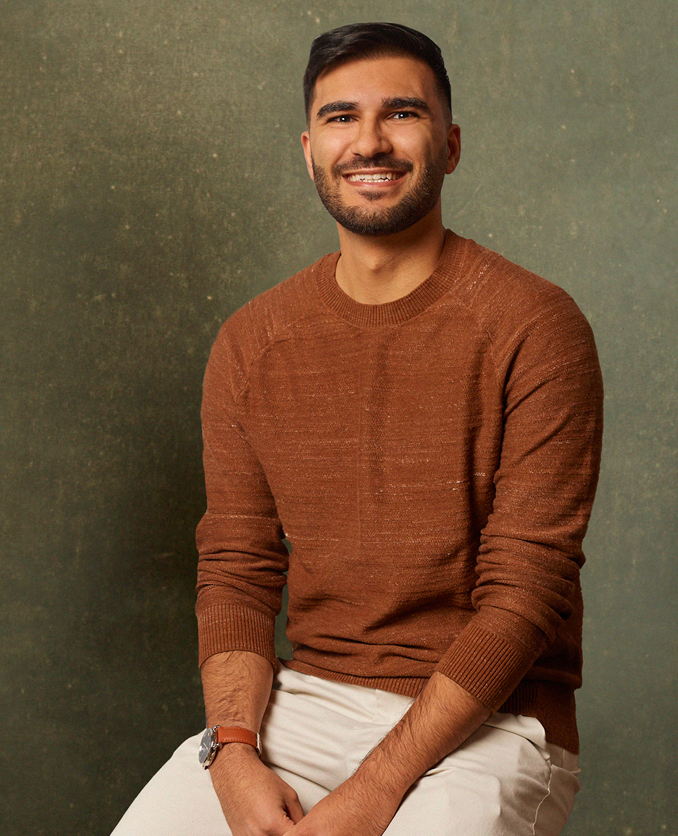 Hussein M. Issa
Associate
B.A., University of Illinois
J.D., University of St. Thomas School of Law
Hussein joined JK in 2022 as an associate attorney in the firm's litigation and collections practices. From drafting a legal memo or motion, to offering his insight to senior leadership, Hussein has quickly become an asset to his team's work in getting hardworking people the pay that they're owed.
Prior to joining JK, Hussein received a law degree at the University of St. Thomas in Minnesota in 2021 and a bachelor's degree from the University of Illinois in 2017. In between, he spent time working with a civil rights firm in Chicago to equitably re-settle refugees in the city. It was here that he first felt called to help people that he saw society ignoring, as well as the responsibility that comes with that work.
Hussein joined JK because he saw a dynamic and collaborative work environment that was well-suited for the type of people-focused work he's been seeking.