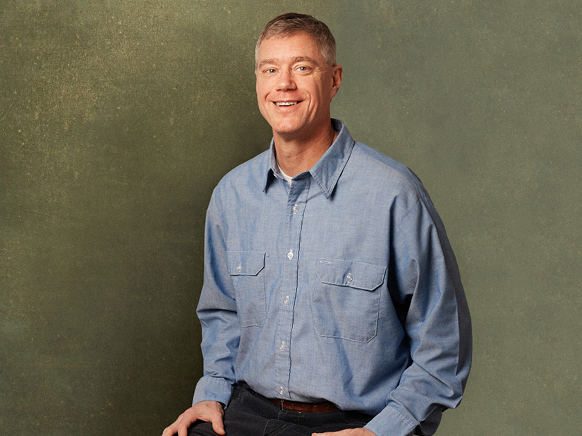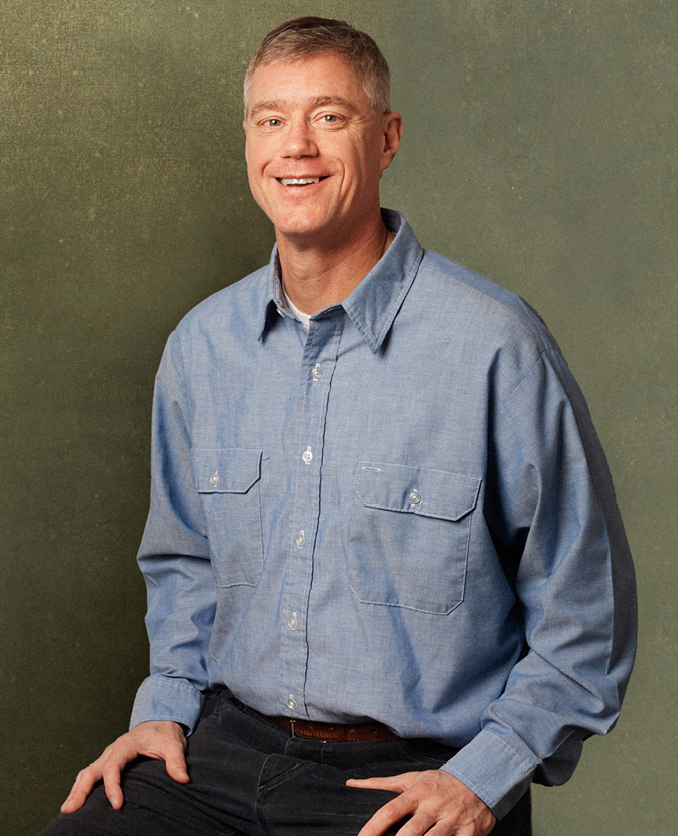 William M. Kinney
Senior Attorney
Michigan State University, James Madison College
Northern Illinois University College of Law
UIC, John Marshall College of Law
Supreme Court of Illinois
U.S. Seventh Circuit Court of Appeals
U.S. Northern District of Illinois
U.S. Northern District of Indiana
U.S. Bankruptcy Court for the Northern District of Illinois
William M. Kinney joins JK as a Senior Attorney, with an extensive background in employee benefits. His experience in this area makes him very qualified in Taft-Hartley matters and other employer-employee relationships and disputes.
William has worked with clients to provide practical solutions for complicated issues. He has practiced in the area of employee benefits since 2005, with an emphasis in areas such as multi-employer and single-employer benefit plans as they relate to litigation. William has been involved with litigation over specialized and complicated employee benefit areas such as compliance, administration, taxes, bankruptcy, withdrawal liabilities, and ERISA benefit plan resolutions. This area of specialization includes retirement benefits, welfare, and qualified and non-qualified benefit plans.
To enter the legal field, William studied and graduated from Northern Illinois University College of Law. He also earned an LLM degree (Master of Laws) with an emphasis in Employee Benefits from the John Marshall Law School (UIC).
William is a contributing author to the ABA Labor and Employment Law Section/Bloomberg treatise on Employee Benefits Law and the chapter on collective bargaining and employee benefits.  He is also Union Co-Chair of the ABA LEL Section Treatise Committee.
William is admitted to practice in the U.S. Court of Appeals for the Seventh Circuit, the Northern District of Illinois, the Northern District of Indiana, the U.S. Bankruptcy Court for the Northern District of Illinois, and the Supreme Court of Illinois.