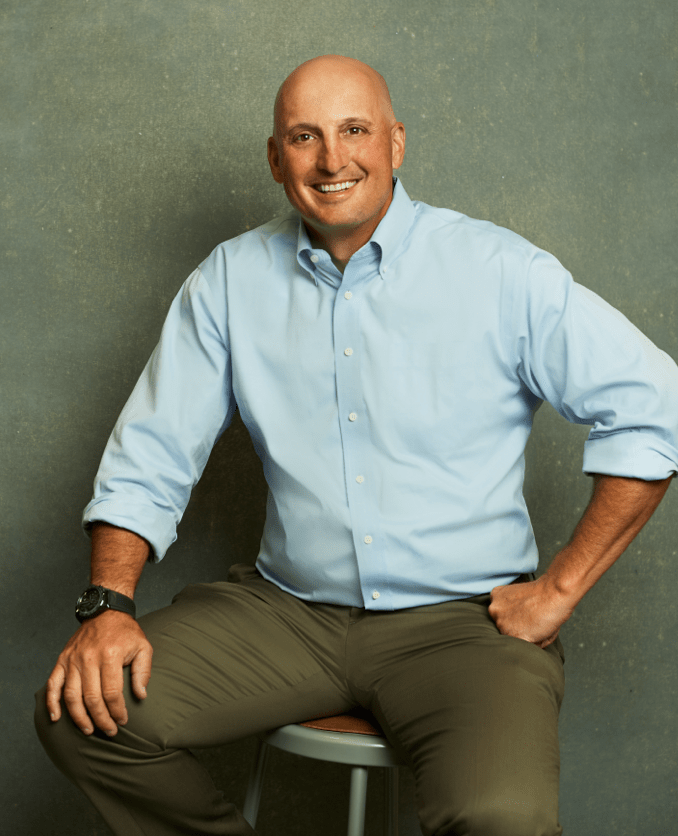 Dennis R. Johnson
Managing Member
B.S., Northern Illinois University
J.D., University of Illinois Chicago School of Law
Illinois, Kentucky and Ohio
U.S. Sixth Circuit Court of Appeals
U.S. Seventh Circuit Court of Appeals
U.S. Northern District of Illinois
U.S. Northern District of Illinois Trial Bar
U.S. Central District of Illinois
U.S. Northern District of Indiana
U.S. Southern District of Indiana
U.S. Southern District of Ohio
U.S. Western District of Kentucky
U.S. Eastern District of Kentucky
As the son of an electrician, Dennis truly knows what Taft-Hartley funds mean to the families who depend on them. His family's experiences helped define who he is as a lawyer and led him to focus his practice on representing union and fund groups throughout the Midwest who were looking for a champion who shared their passion for work and the members.
Dennis is the managing member of Johnson + Krol and has 25 years' experience representing clients in the Taft-Hartley industry. As a young attorney, he handled every piece of the firm's business, giving him an in-depth understanding of each facet of the business, including plan qualification, fiduciary liability, plan investments, plan mergers, plan funding, subrogation and reimbursement, COBRA, HIPAA and how many scoops is too many scoops for office coffee.
Through hard work and commitment he became a partner at 27, and by 28 was the primary owner of the firm. He has substantial experience advising multi-employer benefit plans from design to implementation to operation of their retirement and to health and training plans.
Dennis has been personally advising Taft-Hartley Boards of Trustees since 1996, so he has a unique understanding of all the issues the boards face. This in-depth experience has been a critical asset for successfully navigating union legal matters.
While Dennis's proudest career moment is his creation of Johnson + Krol, he's also had the privilege to serve as a guest speaker for The International Foundation of Employee Benefits Plans on many occasions. He's lectured on topics such as Merging Health Funds, DOL Proposed Conflict of Interest Rules, and Environmental, Social and Governance Investing, just to name a few.
Dennis has a strong passion for the Taft-Hartley industry, its people and the substantive work. He's highly motivated to build JK into an indisputable national leader in Taft-Hartley legal services—and leave a legacy to help the working families of the country—families just like the one he grew up in.