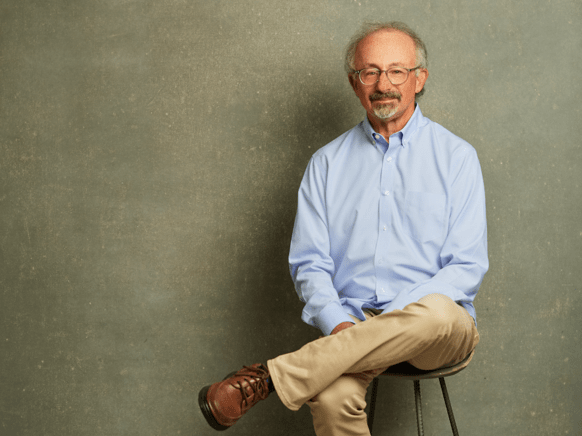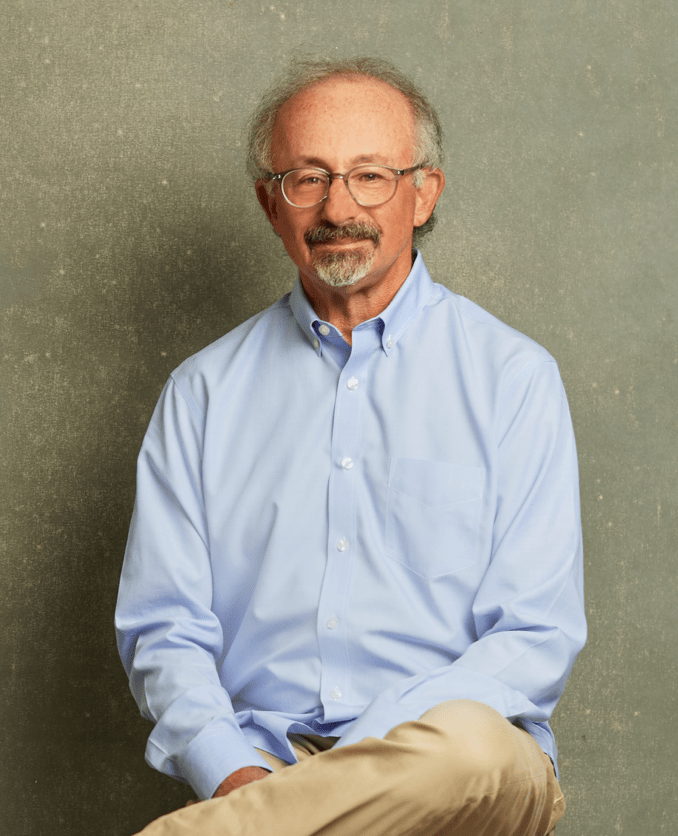 Gary E. Gross
Of Counsel
B.A., University of Illinois
J.D., University of Illinois College of Law
Gary is a dynamic and integral member of JK's ERISA Benefits Fund team. Gary handles everything from pensions to 401(k) to health and welfare and training funds. He also works closely with the Board of Trustees on all aspects of fund compliance and administration.
As "Of counsel" to JK, Gary's primary role is to assist with fund clients who have been welcomed from his prior law firm, while also acting as a technical resource to JK. Gary has invaluable technical experience that makes him a true asset across all areas of the firm and their clients.
Like a true renaissance man, Gary is proud to have been able to remake himself many times throughout his career. He practiced law at a small and then mid-sized firm before ultimately pivoting to the accounting world, where he provided marketing counsel for big consulting projects. Later, Gary decided to chart his own course again and become his own boss. He established his own clients while becoming "Of counsel" to the Berkowitz law firm. When they closed in 2020, he was thrilled to be offered the opportunity to become "Of counsel" at JK.
What Gary loves most about JK is the extremely welcoming atmosphere—from the attorneys to the support staff—they make him feel like he's been a part of the family for years.