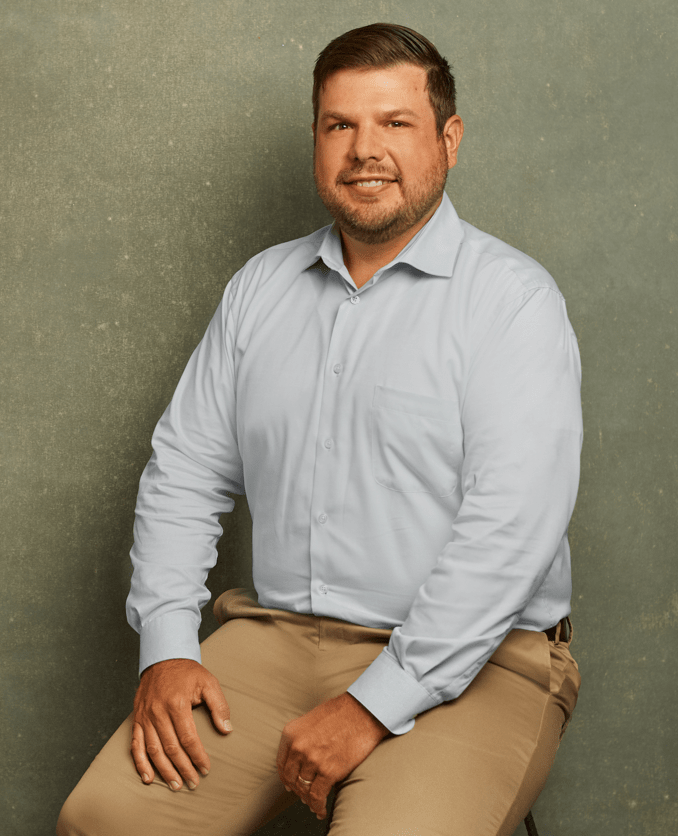 Jeffrey A. Krol
Member
B.A., St. Norbert College
J.D., University of Illinois Chicago School of Law, magna cum laude
Illinois
U.S. Sixth Circuit Court of Appeals
U.S. Seventh Circuit Court of Appeals
U.S. Northern District of Illinois
U.S. Central District of Illinois
U.S. Southern District of Illinois
U.S. Northern District of Indiana
U.S. Southern District of Indiana
U.S. Eastern District of Missouri
U.S. District of North Dakota
Jeff is from a union family, and proud to be a partner of a firm that is built on defending unions and families just like his. He began his career 15 years ago as a hardworking JK law clerk, so he's been involved with client services and internal procedures since day one. In fact, in one form or another, his entire life has been connected with unions throughout the Midwest.
Jeff is the practice leader of the Litigation group and works extensively in collections and withdrawal liability. He has a proven track record of obtaining judgments against owners of the withdrawing employer and controlled group entities, negotiating settlements from alleged successor entities and obtaining favorable arbitration rulings during withdrawal liability disputes.
He's also skilled at pursuing and collecting unpaid contributions on behalf of his clients. He pursues all methods of collection, which include judgments against signatory employers, successors entities and alter-ego companies as well as individual owners.
While obtaining judgments is important, Jeff knows that's just the first step of collection, and successful follow-through is critical. In the last five years, he's successfully obtained turnover orders of company and personal assets including, but not limited to vehicles, boats, Wave Runners, entire inventories and hundreds of thousands of dollars from bank accounts. In addition, he's obtained wage garnishment orders and recovered money for his clients by recording judgment liens.
Jeff is also experienced in representing clients in non-collection litigation matters, such as health and welfare funds in the pursuit and enforcement of subrogation and reimbursement rights where third-party recovery exists. He's also successfully pursued claims against service providers on behalf of JK's clients and has participated in arbitrations presided over by the American Arbitration Association and FINRA.
Of course, while litigation isn't his only strength, one of his biggest career highlights was arguing and winning an appeal before Judge Posner at the Seventh Circuit on behalf of the Auto Mechanics Pension Fund.
Jeff believes working at JK provides the unique opportunity to help his clients' participants get the benefits they've fought so hard for and deserve. To be entrusted with something that's so important to someone's career—and family—is something he will never take lightly.