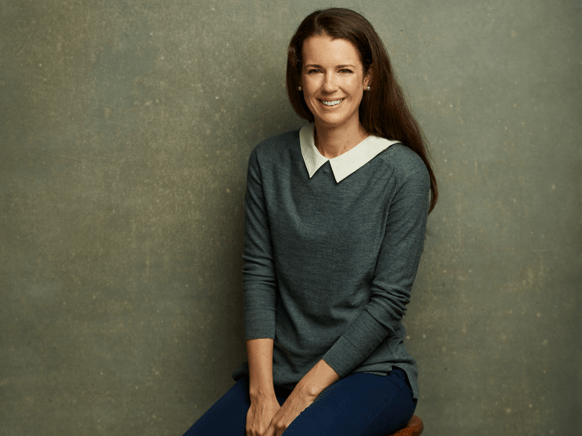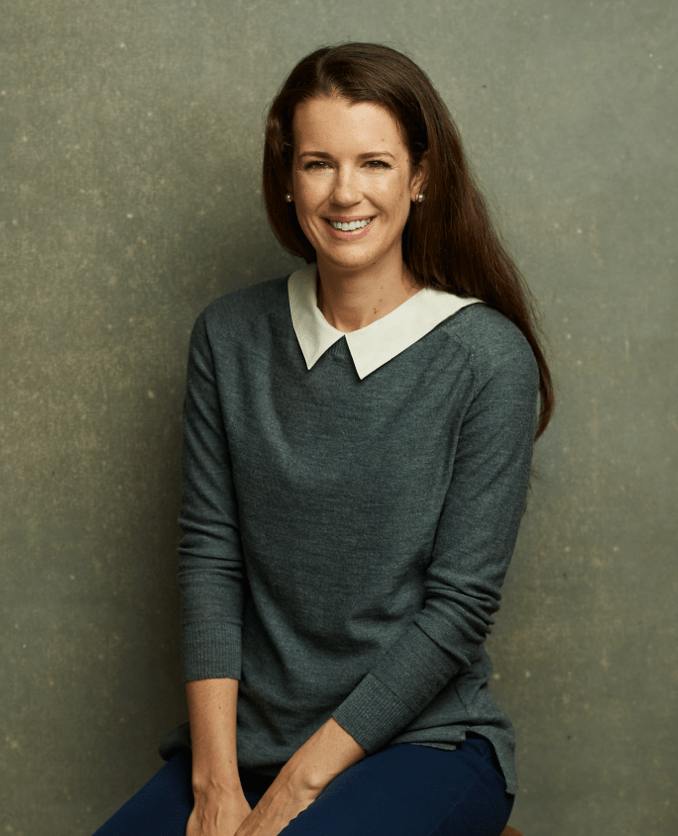 Jessica A. Brady
Senior Attorney
B.A., The George Washington University, magna cum laude
J.D., DePaul University College of Law
Illinois and Minnesota
U.S. Northern District of Illinois
U.S. Northern District of Indiana
U.S. Southern District of Indiana
Jessica joined JK in 2012 as an Associate Attorney on the Litigation team and is now part of the Employee Benefits team, covering all aspects of Taft-Hartley fund representation.
Jessica's practice concentrates in plan document drafting and plan design issues, service provider agreements, participant communications, claims and appeals disputes, reporting and disclosure requirements and representing clients in Department of Labor and Internal Revenue Service audits. Jessica also provides counsel to labor management cooperation committees on ongoing compliance issues and advises on the operations of multi-employer apprenticeship funds.
Resulting from her diverse scope of work in both the Litigation and Benefit practices of JK, Jessica has experience assisting clients on compliance with the Affordable Care Act (ACA), ERISA, the Internal Revenue Code, HIPAA, COBRA and the Mental Health Parity and Addiction Equity Act (MHPAEA). She also has litigation experience in delinquent contribution collections, denial of benefits, withdrawal liability and alter-ego and successor liability claims.
JK's mission of protecting its Taft-Hartley fund clients and their participants is what Jessica admires most about the firm. She believes this unique perspective comes from how JK was founded—by families whose lives were made better by Taft-Hartley funds.
Jessica graduated from The George Washington University in 2008, magna cum laude, then graduated law school from DePaul University College of Law in 2011.