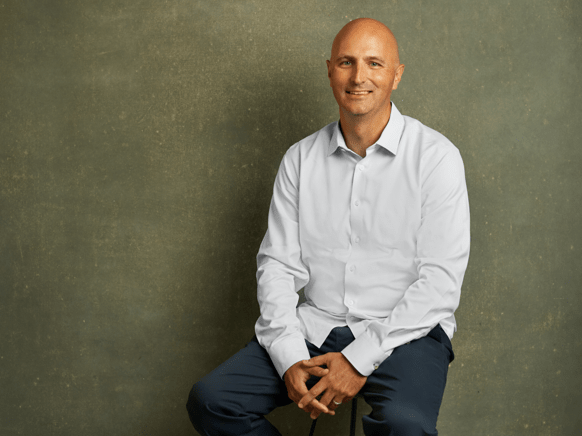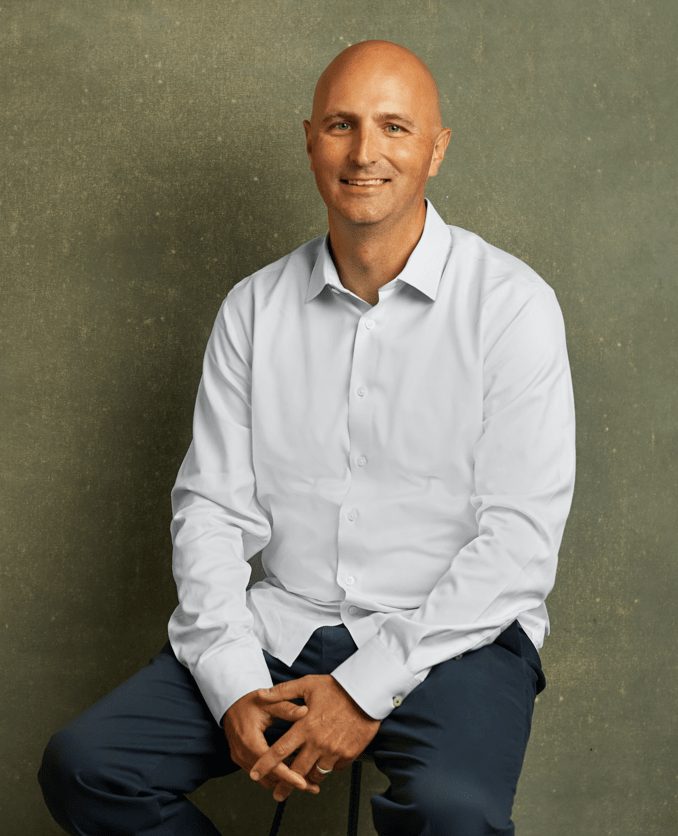 Joseph E. Mallon
Member
B.S., Arizona State University
J.D., Loyola Law School, Los Angeles
Illinois, Ohio, Michigan, & Indiana
U.S. Seventh Circuit Court of Appeals
U.S. Sixth Circuit Court of Appeals
U.S. Northern District of Illinois Trial Bar
U.S. Central District of Illinois
U.S. Northern District of Indiana
U.S. Southern District of Indiana
U.S. Southern District of Ohio
U.S. Western District of Michigan
U.S. Eastern District of Missouri
From his beginnings in criminal law to his current work on behalf of labor unions and benefit funds, Joe has always endeavored to help people in meaningful, impactful ways. That's why he's so grateful to do just that at JK, alongside clients and colleagues he's proud to also call friends.
Joe joined JK in 2007 with extensive litigation experience, making him an ideal fit to oversee the firm's ERISA litigation practice. Prior to joining JK, Joe tenaciously served as Assistant State's Attorney for Cook County, Illinois, prosecuting thousands of criminal cases and bringing numerous jury trials to verdict. He also worked in the Civil Actions Bureau of the Cook County State's Attorney's Office, where he represented the County in matters involving the assessment, collection and appeal of commercial property taxes.
Joe has the diverse background to counsel his clients on a wide range of regulatory and compliance issues and focuses his practice on matters involving traditional labor law and employee benefit funds. He works directly with trustees to formulate appropriate and cost-effective litigation strategies, in addition to developing legally compliant collection and audit programs for JK's benefit fund clients.
Throughout his career at JK, Joe has successfully negotiated numerous complex cases to settlement on terms highly favorable to his clients.
He's also made a name for himself in the law community, serving as a speaker for the International Foundation of Employee Benefit Plans and litigating several cases before the U.S. Court Appeals for the Sixth and Seventh Circuits.