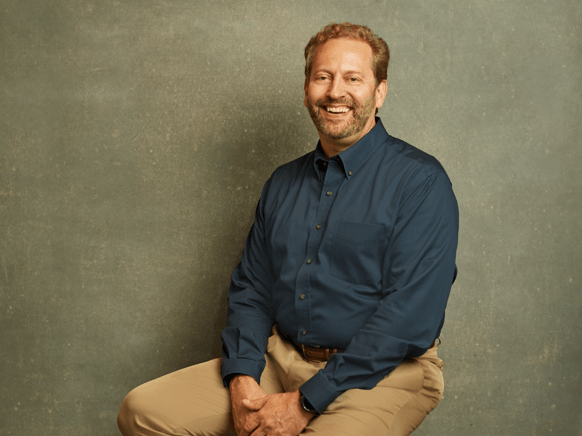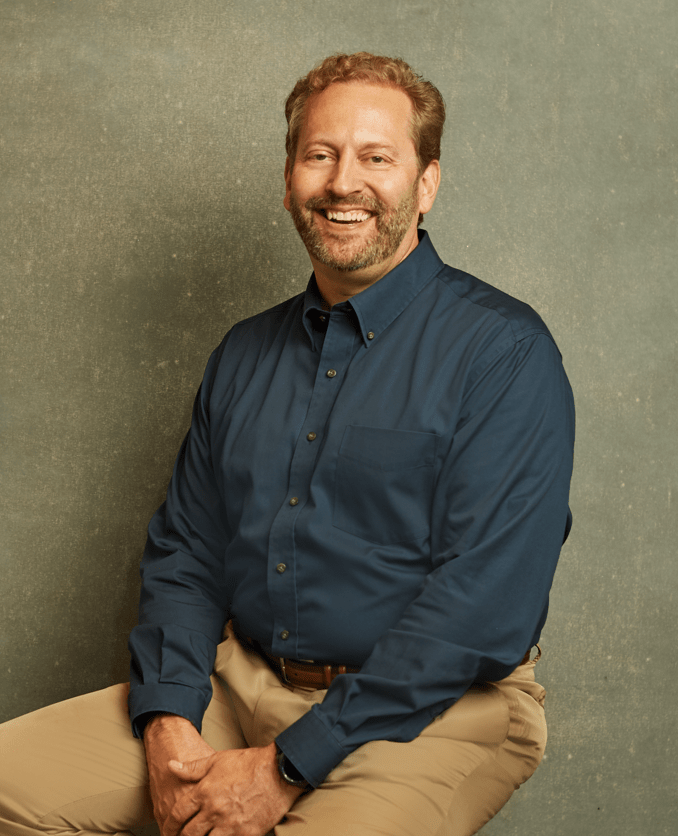 Paul G. Hull
Of Counsel
B.A., University of Wisconsin-Madison
J.D. University of Illinois Chicago School of Law
Illinois
U.S. Northern District of Illinois
Owner of the Hull Law Group LLC since 2006, Paul is "Of counsel" to JK and possesses a diverse repertoire of skills pertaining to real estate law. Real estate transactions are his bread and butter, and he represents a diverse array of clients including real estate owners and developers, construction companies, financial institutions, lessors and lessees of commercial and residential properties, as well as individual purchasers and sellers of real estate.
Wielding over two decades of experience in commercial real estate, Paul believes there's no higher honor than cultivating a trustful relationship with a client. It's this conviction that has allowed him to amass an extensive network of clients and brokers, an already impressive roster he continuously seeks to expand with additional referrals. In a career dense with highlights, perhaps his most unique is the work he performed with a Hong Kong investment house and its over 100 international clients, closing on the purchase of condominiums in three Chicago developments.
Paul met Dennis Johnson during his first year of law school and is thankful to call him a friend and colleague. An alumnus of the University of Wisconsin-Madison (Go, Badgers!) and the John Marshall Law School, Paul attributes his family and friends as his primary driving factors—to become both a more successful attorney and a better person.