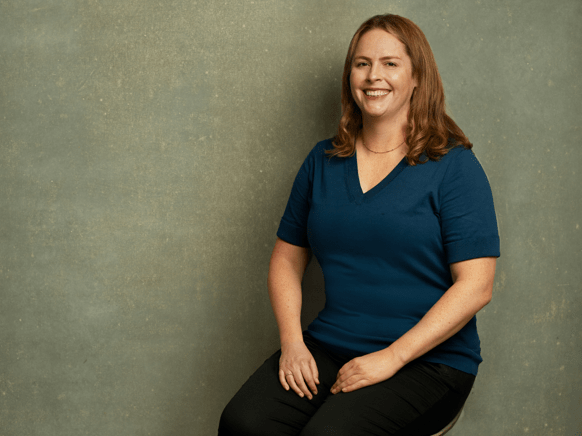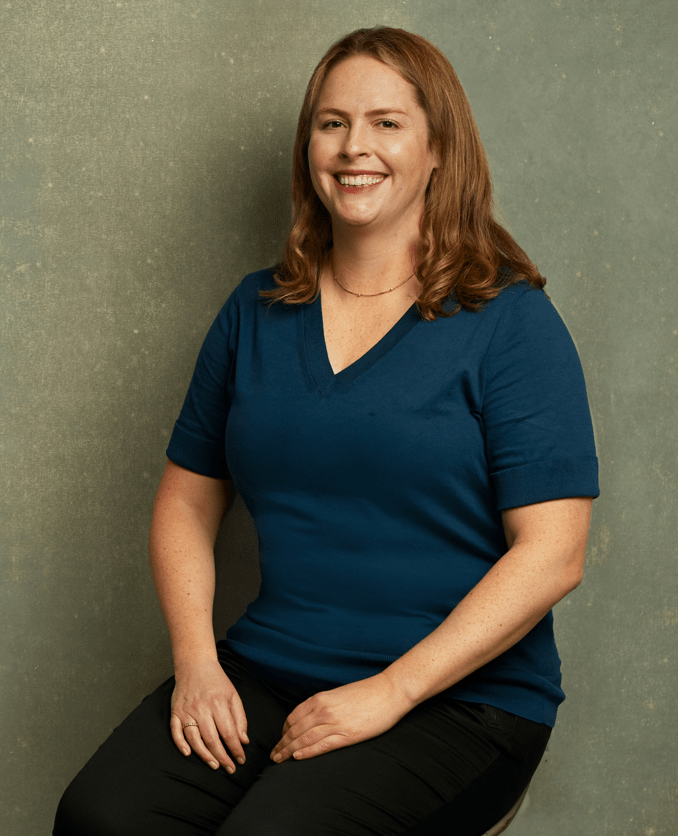 Suzanne C. Dyer
Associate
B.S., Villanova University
J.D., DePaul University College of Law
Illinois & Indiana
U.S. Northern District of Illinois
U.S. Northern District of Indiana
U.S. Southern District of Indiana
Suzanne has spent her entire legal career fighting for unions and their members, so JK was thrilled when she joined their Labor and ERISA Collections departments in 2020. Suzanne brings a deep understanding of the construction industry, representing her clients in front of federal and state court, as well as the NLRB and the EEOC. She's also taken numerous grievances to successful conclusion through arbitration.
Suzanne has a broad and highly refined skill set, which she uses in helping union clients with everything from negotiating collective bargaining agreements to advocating for Scabby the Rat. She also has substantial litigation experience in ERISA collections matters.
Suzanne is most interested in cases that will expand the rights of union workers and reverse some of the NLRB decisions of the last few years. She believes the JK team has the experience and unique perspective it takes to handle these particular matters well. When it comes to helping clients impacted by these decisions, she believes no other firm comes close.
Suzanne received her BA in History and French from Villanova University and her law degree from DePaul University in Chicago. Outside of her job, Suzanne has a passion for sports, reading and traveling.