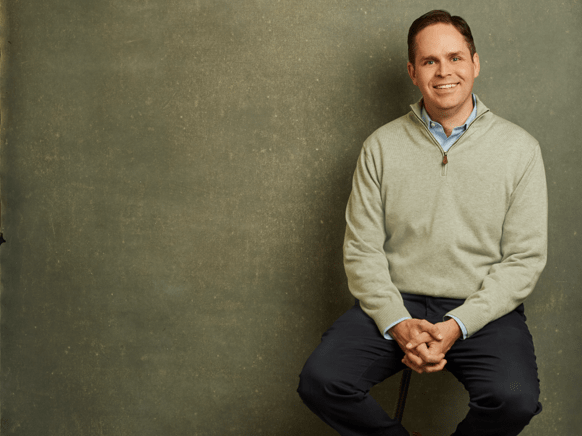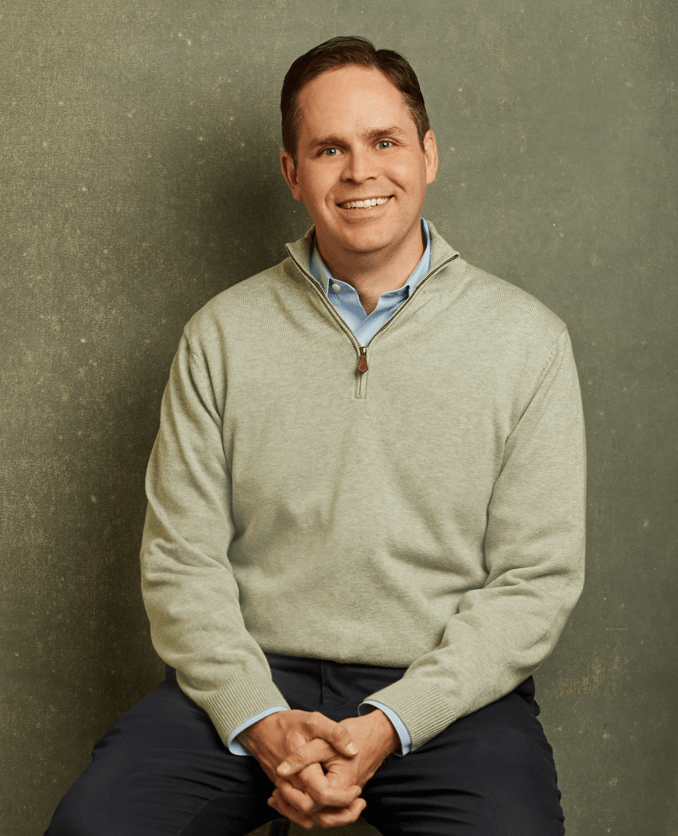 William M. Blumthal, Jr.
Member
B.A., University of Illinois
J.D., DePaul University College of Law
Illinois
U.S. Northern District of Illinois Trial Bar
U.S. Southern District of Illinois
U.S. Northern District of Indiana
U.S. Southern District of Indiana
U.S. Eastern District of Missouri
U.S. Eastern District of Wisconsin
U.S. District of North Dakota
Bill brought a honed prosecutorial acumen and extensive investigatory insight to JK when he joined the firm as an Associate Attorney in 2018. Dealing primarily with ERISA and labor litigation, he applies his decades of experience to a range of complex duties: representing Taft-Hartley clients in lawsuits involving the collection of unpaid contributions, including alter-ego, single-employer, and successor liability claims; advocates for the firm's pension fund clients in litigation involving withdrawal liability assessments; and handles arbitrations involving rights under collective bargaining agreements and obligations pursuant to scholarship loan agreements. It's a hefty workload but one Bill eagerly attacks each and every day.
Bill has a long history of fighting for victims prior to his work with JK. After concentrating on criminal law at DePaul University's College of Law, he served as an Assistant State's Attorney in Cook County for eight years. He then oversaw criminal and regulatory investigations at the Illinois Department of Insurance, the 250-employee agency responsible for regulating all aspects of the insurance industry in Illinois. As Deputy Director of the Investigations Division, Bill worked closely with both federal and state prosecutors. He later oversaw the prosecution of administrative hearings as the agency's Chief Administrative Prosecutor.
Bill's keen analytical mind and enthusiasm for the law have allowed him to travel throughout Illinois for speaking engagements, delivering remarks at numerous conferences concerning workers' compensation fraud. Additionally, he routinely appears in state and federal district courts throughout the Midwest.