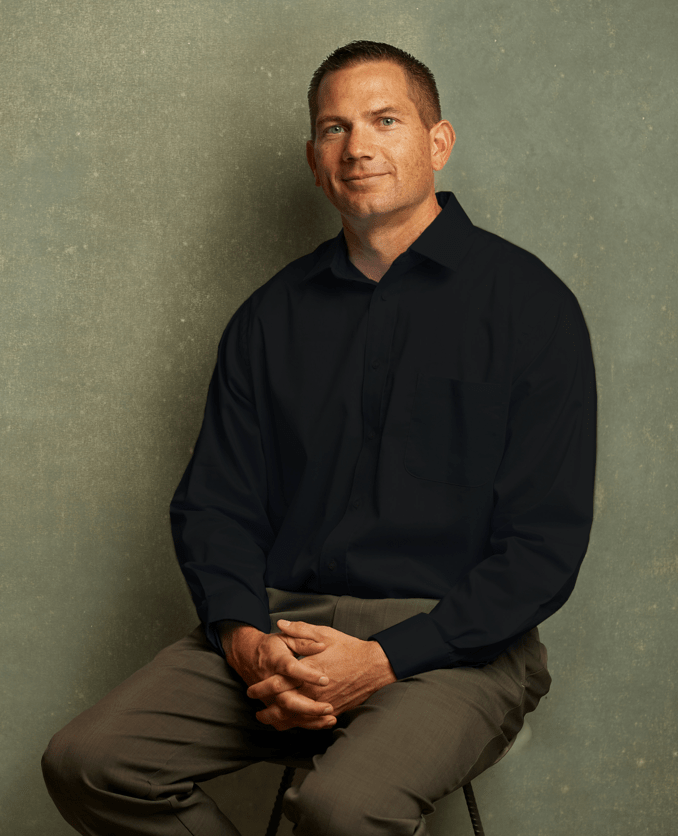 William P. Callinan
Member
B.S., Minnesota State University, Mankato, magna cum laude
J.D., Michigan State College of Law, magna cum laude
Illinois
U.S. Northern District of Illinois
U.S. Central District of Illinois
U.S. Northern District of Indiana
U.S. Southern District of Indiana
U.S. Western District of Michigan
Will has been a leader at JK since the day he joined in 2007. Having grown up in a union family, Will understands the importance of protecting the vital health and welfare and pension benefits that are relied on by so many participants.
With his entire career dedicated to Taft-Hartley benefits, Will has extensive experience in many different areas of employee benefits including legal compliance, administration, plan design and fiduciary liability. Will also has significant experience with withdrawal liability issues, benefit denials, claims and appeals administration, DOL/IRS audits and prohibited transaction compliance. Will also advises the firm's labor and ERISA clients regarding EEOC compliance and investment related matters.
Will also oversees the firm's Labor practice, where he excels at representing JK's labor clients in all aspects of collective bargaining, arbitrations, grievance resolution, organizing campaigns and unfair labor practice charges. Will has invaluable experience representing JK's clients throughout the Midwest in both state and federal court as well as with the National Labor Relations Board, Equal Employment Opportunity Commission, Illinois Department of Human Rights and Department of Labor. Will is also counsel to several statewide labor associations.
Honored to be recognized by his peers, Will serves as a frequent speaker with the Hoosier State Apprenticeship Conference, Illinois State Apprentices Conference, Indiana State Pipe Trades Association, Illinois Pipe Trades Association, Taft-Hartley Made in America Conference and many others.
Will is also proud to spearhead the discrimination and harassment training for JK's clients. He's received certifications from the Illinois Department of Human Rights and Equal Employment Opportunity Commission as part of his background to provide JK's clients with the highest level of discrimination and harassment training.
Will provides advice and counsel to several multi-employer apprenticeship programs advising JATCs and trustees as to the design, implementation and operation of the apprenticeship program, including the drafting or revising of Apprenticeship Standards, Apprentice Selection Procedures and Affirmative Action Plans for approval by the Department of Labor.